Fabricação de reservatórios, caixas d'água e tanques metálicos
Water Boxes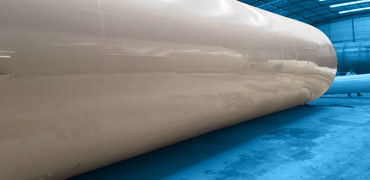 Request a quote
We manufacture water boxes for companies, medium and large sized farms with the most varied models. Cup type, dry column with the volumetric capacity that your company or property needs.
Drinking trough for livestock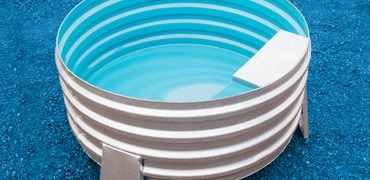 Request a quote
Drinker for cattle and feeder for cattle with high quality standard, guaranteeing the health of his herd. Check out the quality of our water fountain for cattle.
Tanks for fuel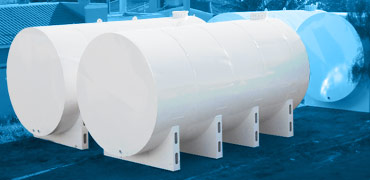 Request a quote
The quality and safety you need in fuel tank. Come with those who have the most credibility of the market.
Garantia de 5 anos
All our products are made to last, so we offer a 5 year warranty for our entire product line.
Secure Product
Our Water Boxes are manufactured according to ABNT standards.
Certificate of potability
The ink used in the inner coating of the water tanks and drinking fountains has a certificate of potability.
Engineering Team
Our engineering team oversees and takes care of every stage, from design to installation.
Fast budget
Nossa equipe especializada e sistema avançado enviam seu orçamento personalizado rapidamente.
Own fleet
Speedy delivery in your locality through our Own Fleet.
Water Boxes FazForte
Get to know the quality of FazForte cup and metal water boxes. Utilizing advanced manufacturing methods, FazForte guarantees with capacity and professionalism the satisfaction of its clients, gaining space in the branch of water tanks and large reservoirs. FazForte is a specialist in the manufacture of water tanks, drinkers exclusive to livestock and tanks for fuel. Come with the most credible company on the market!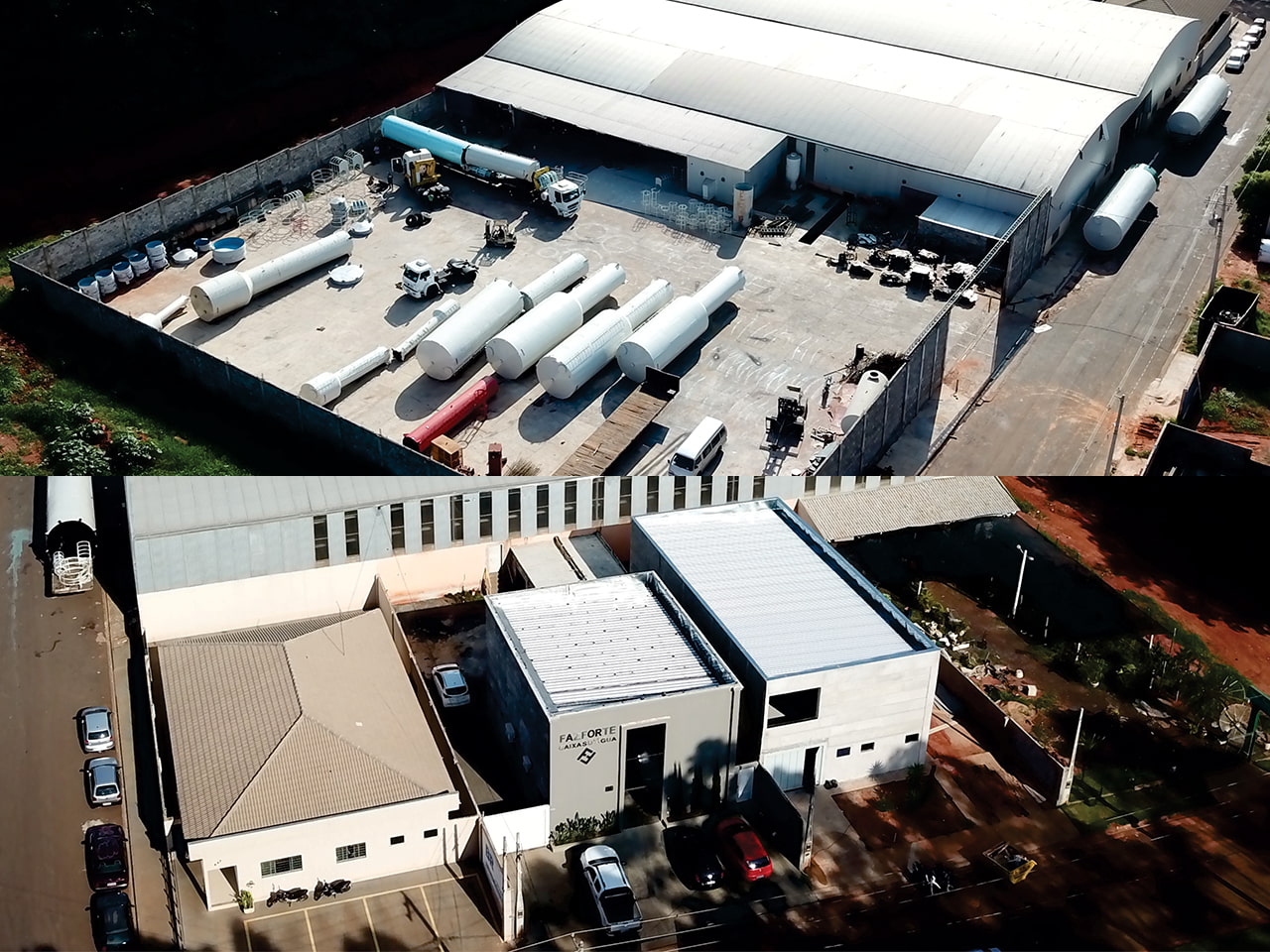 Asista nossos vídeos e saiba mais sobre nossa empresa
Customers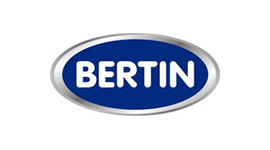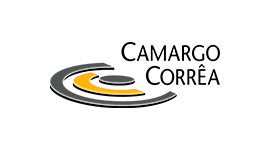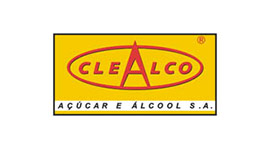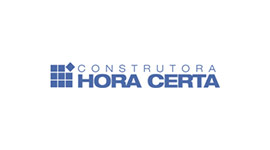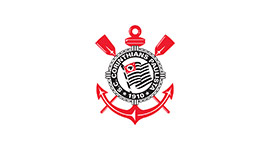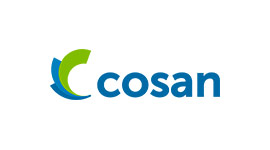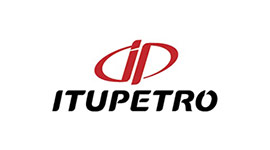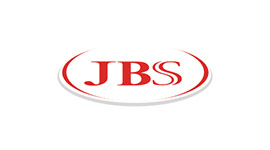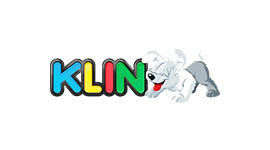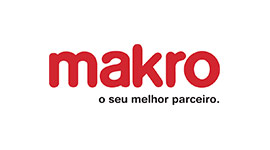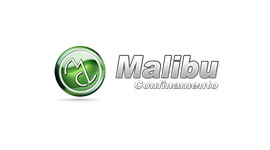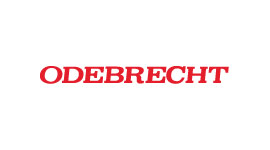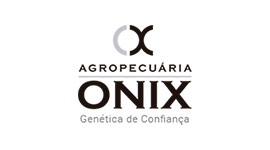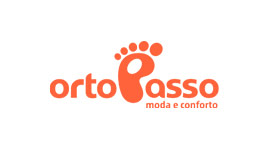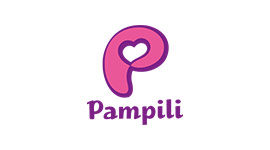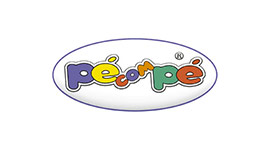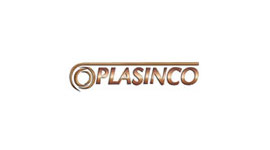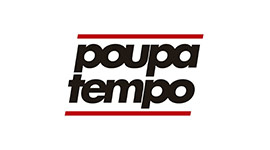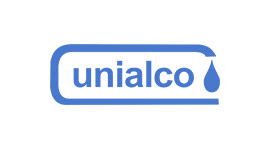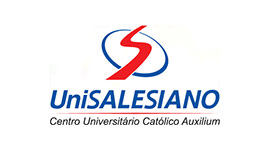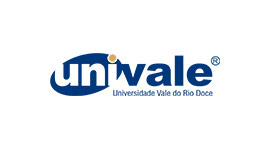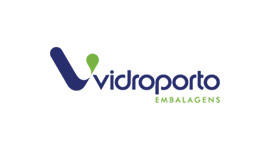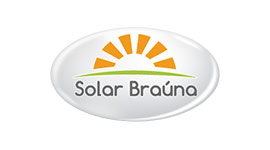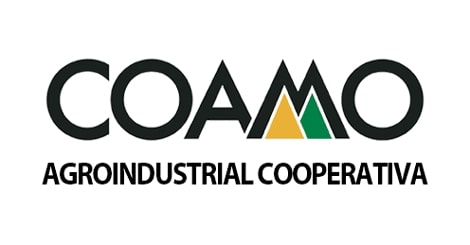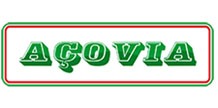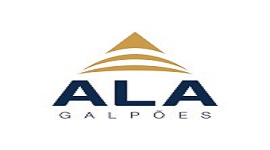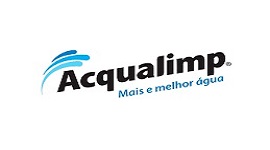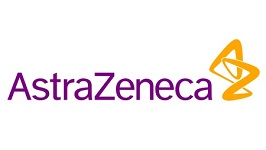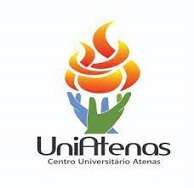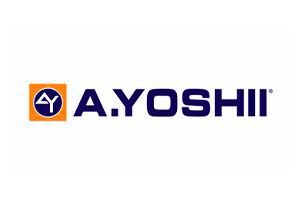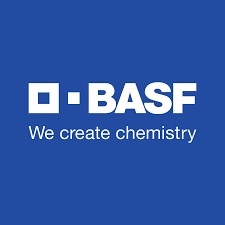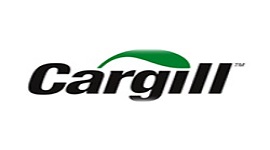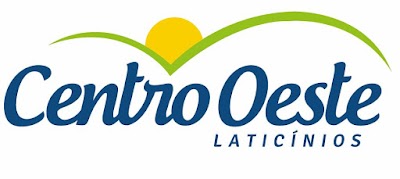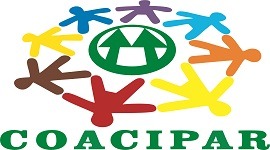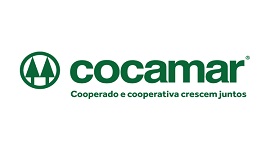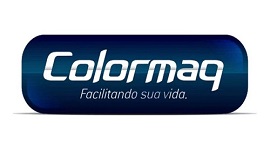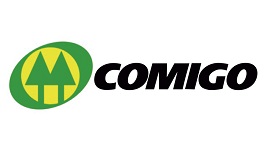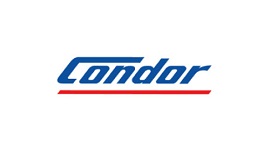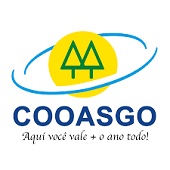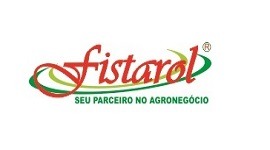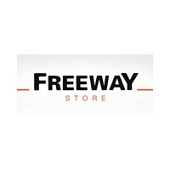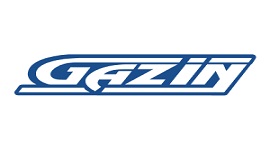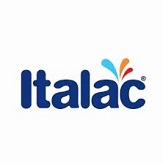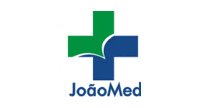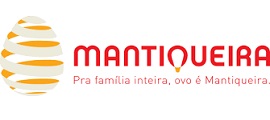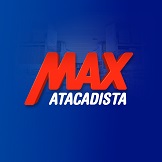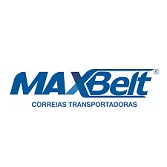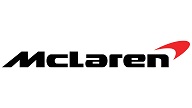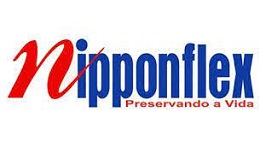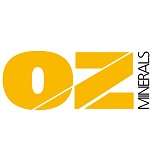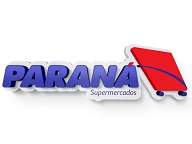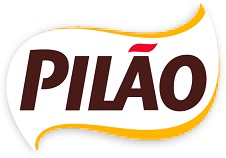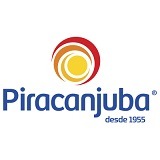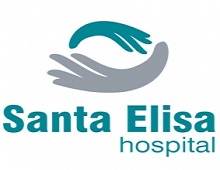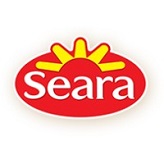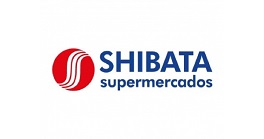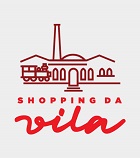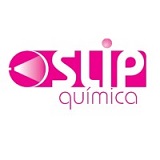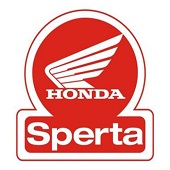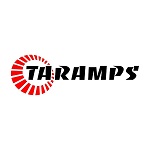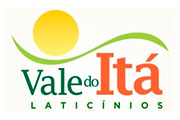 Providers